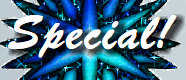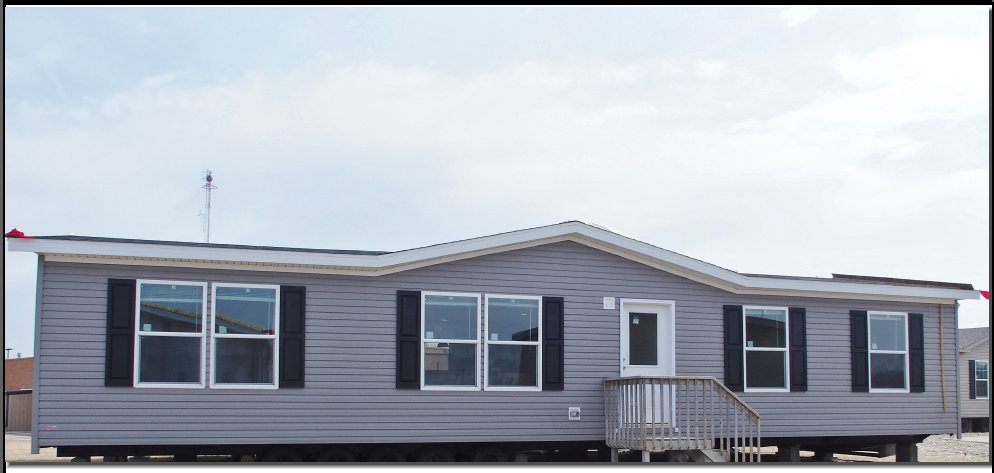 West Highway 12, Aberdeen, SD
OFFICE HOURS:
Monday - Wednesday, Nov 20-22: 9am - 6pm
Thanksgiving Day: CLOSED
Friday & Saturday, Nov 24-25: Call Before Coming
VERY limited staff on hand both days!
Planning a visit to view our homes? Call ahead to schedule
an appointment to avoid waiting!

Our November Feature Home!

Call Don at 605-225-3222 For Pricing, Details & A Viewing Of Our Homes!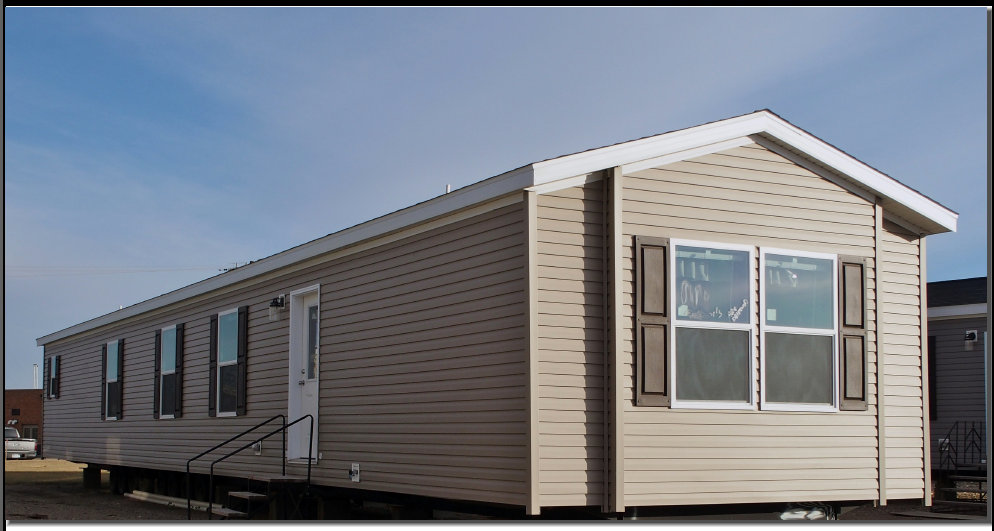 Several
2017 Models
Still
Available!


Check Out This Amazing
32x60-56BU Model Home!

Call
Today!