Copyright 2010-2022. Liebelt Homes. All Rights Reserved.





West Highway 12, Aberdeen, SD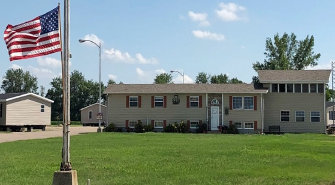 American Built - Family Owned Business! Celebrating 59 Years!
LABORERS * CARPENTERS * CDL DRIVERS WANTED
Any Level Skill Considered
* Wages Based on Skill Level with Endless Opportunities for Overtime
* Indoor and Outdoor Work
* No Saturdays or Sundays
APPLY IN PERSON TO COMPLETE OR TO RETURN ONLINE APPLICATION.
* Overtime / Overnights

* Job Requires Valid Drivers License


* Will Train

Monday - Friday: 9:00am - 6:00pm
Saturdays: 9:00am - 5:00pm
Sundays: Gone Fishing!









Monday, June 27 - Friday, July 1: 9am - 6pm
Saturday, July 2 - Monday, July 4: CLOSED
We Will Re-Open Tuesday, July 5th
4th Of July Holiday Hours:
Homes shown by appointment ONLY!
Call Randy to schedule a viewing!





Our July Feature Homes
Are Fabulous!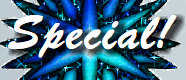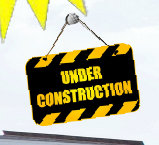 *Front Kitchen Floorplan *Beautiful Kitchen Windows *Barnwood Cabinets
*Stainless Steel Appliances *Front Entrance Closet
*Total Drywall Throughout *Vaulted Ceiling Throughout
*60" Walk-In Shower *3 Bedrooms *2 Baths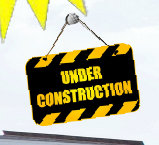 AT LIEBELT HOMES - ALL UNSOLD LOT MODELS ON DISPLAY
ARE AVAILABLE FOR PURCHASE!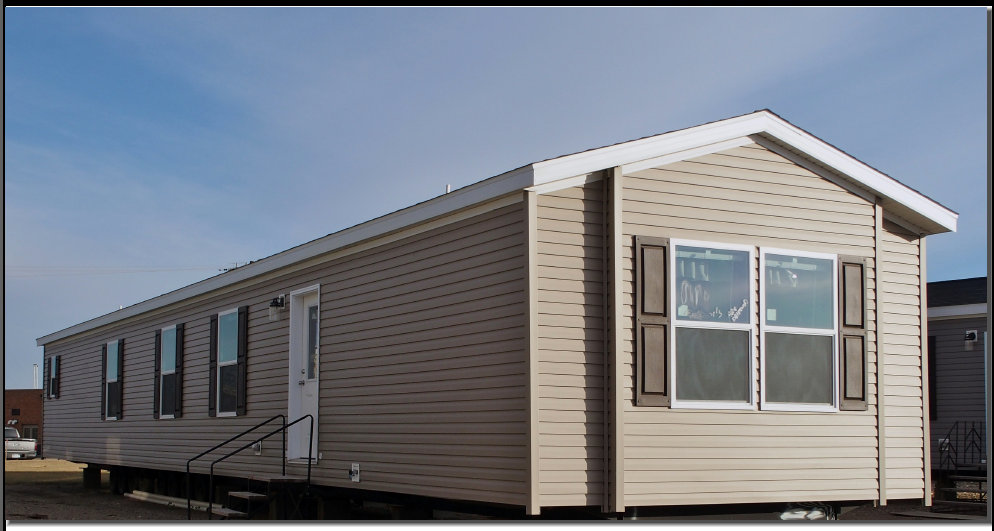 Call Randy at 605-225-3222 To Schedule A Viewing!
- Homes Shown By Appointment Only -