Copyright 2010-2022. Liebelt Homes. All Rights Reserved.





West Highway 12, Aberdeen, SD




American Built - Family Owned Business! Celebrating 59 Years!
LABORERS * CARPENTERS * CDL DRIVERS WANTED
Any Level Skill Considered
* Wages Based on Skill Level with Endless Opportunities for Overtime
* Indoor and Outdoor Work
* No Saturdays or Sundays
APPLY IN PERSON TO COMPLETE OR TO RETURN ONLINE APPLICATION.
* Overtime / Overnights

* Job Requires Valid Drivers License


* Will Train

Homes shown by appointment ONLY!
Call Randy to schedule a viewing!

Mon - Wed, Nov 21 - 23: 9:00am - 6:00pm
Thanksgiving - Thurs, Nov 24 : CLOSED
Fri, Nov 25 : 9:00am - 6:00pm
Sat, Nov 26: 9:00am - 5:00pm

See Our November Feature Homes!
Display homes available
for purchase



The 16 x 80-76
Wisconsin









The 16 x 80-76
FLR-23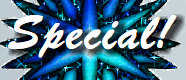 NOTE: Photos shown are file photos from previous models.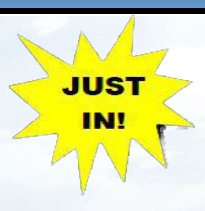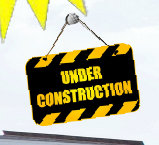 With Beautiful 4x6 Tiled Shower!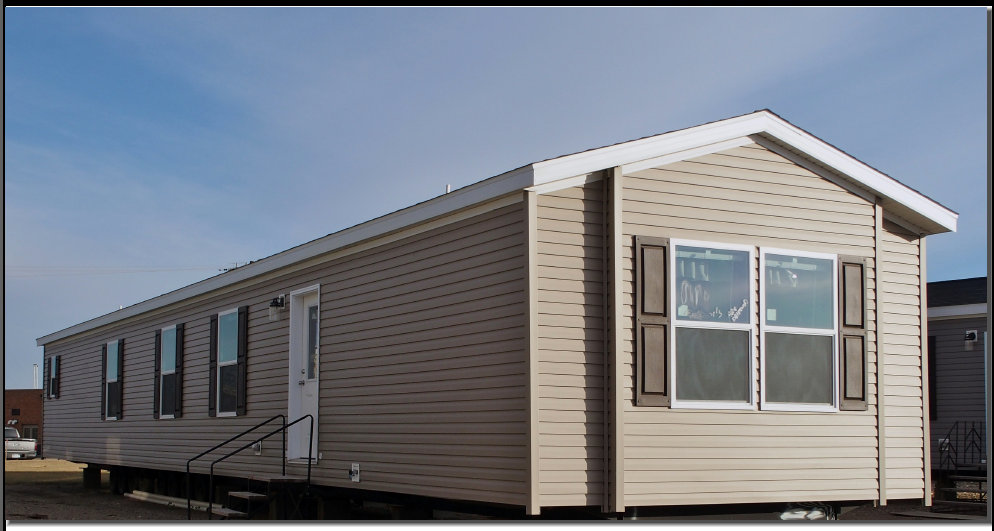 - Homes Shown By Appointment Only -
Call Randy at 605-225-3222 To Schedule A Viewing!