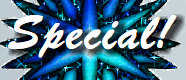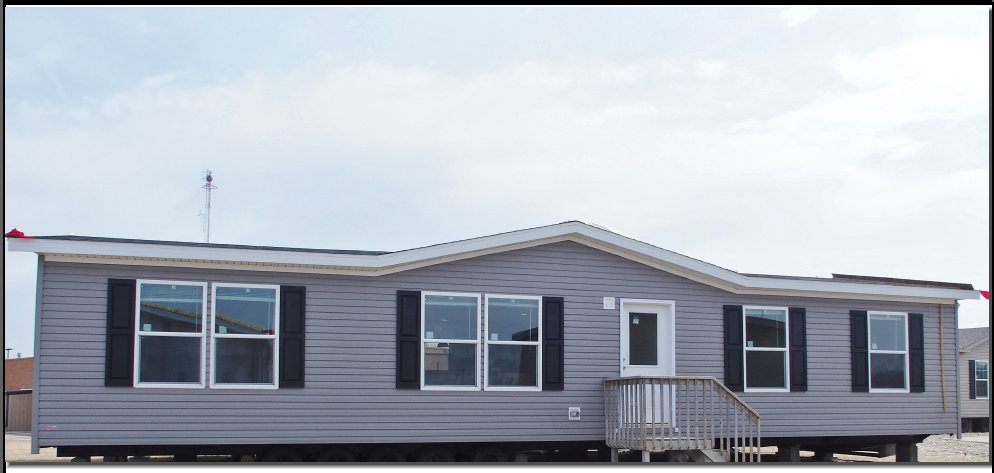 West Highway 12, Aberdeen, SD
OFFICE HOURS:
Monday - Friday: 9am to 6pm
Saturday: 9am to 5pm
Sunday: CLOSED
Planning a visit to view our homes? Please call ahead and schedule an appointment to avoid waiting!


Several Used Homes On
The Lot!
Call For Info On Others
Not Shown Here!

OUR FEBRUARY
FEATURE HOME!
This 28 x 52-48MC Limited!
Call Don at 605-225-3222
For Pricing, Details And A Viewing Of Our Homes!