Copyright 2010-2021. Liebelt Homes. All Rights Reserved.





West Highway 12, Aberdeen, SD




American Built - Family Owned Business! Celebrating 58 Years!
OFFICE HOURS:
Monday - Friday: 9:00am to 6:00pm
Saturdays: 9:00 am to 5:00pm
Sundays: Gone Fishing!
Any Level Skill Considered
* Wages Based on Skill Level with Endless Opportunities for Overtime
* Indoor and Outdoor Work * Will Train
* No Saturdays or Sundays
APPLY IN PERSON TO COMPLETE OR TO RETURN APPLICATION.
* Overtime / Overnights








Call Don at 605-225-3222 To Schedule A Viewing!
* Job Requires Valid Drivers License
Homes shown by appointment only!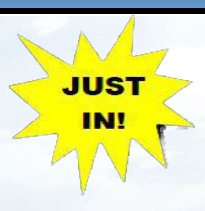 *Stainless Steel Appliance Package *Barnwood Trim Package *Spacious Kitchen Island
*Family Room *Cathedral Ceiling *Double Vanity Master Bath
*4 x 6 Tiled Walk-In Shower *Country Style Utility Room With Sink
*3 Bedrooms *2 Baths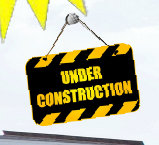 4 x 6 Tiled
Walk In Shower!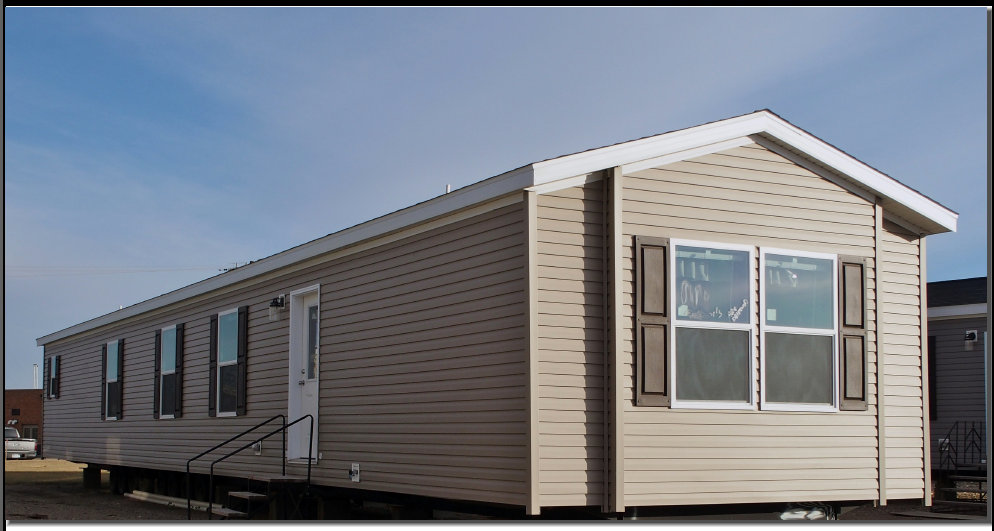 *Subject to Sale Prior To Arrival

*Subject to Sale Prior To Arrival