Copyright 2010-2020. Liebelt Homes. All Rights Reserved.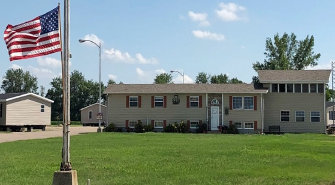 West Highway 12, Aberdeen, SD
Planning a visit to view our homes?
Please call ahead
And schedule an appointment
To avoid waiting!
OFFICE HOURS:
Monday - Friday: 9:00am to 6:00pm
Saturday: 9:00am to 5:00pm
Sunday: CLOSED






*Total Drywall
*Vaulted Ceiling
*Stainless Steel
Kitchen Appliances
*Barn Wood Cabinets
*Gourmet Island
*Patio Door
*End Entrance
*Walk-In Master Shower
*3 Bedrooms *2 Baths



*Black Kitchen Appliances
*Skyview Kitchen-Dining
*Tin Farm Sink
*Barnwood Cabinets In
Kitchen Pantry
*Farm Style Utility Room
*Glamour Pkg Master Bath
With 4' x 6' Tiled Shower
*Total Drywall Throughout
*Vaulted Ceiling Thoughout
*3 Bedrooms *2 Baths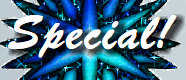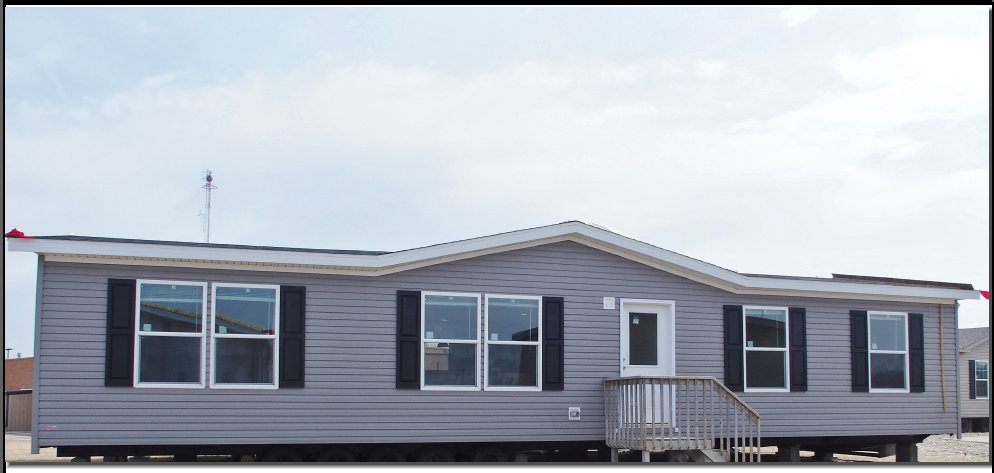 Very Few Remaining 2019 Homes!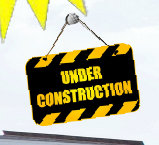 Call 605-225-3222 For Details & A Viewing Of Our Homes!

- Due To Nationwide COVID-19 Restrictions Affecting The Construction Industry -
We Will Be Making Any Stock Inventory Not Already Sold
Available For Immediate Purchase & Delivery!
- Call Don at 605-225-3222 For Available Delivery Spots -
(Home Orders For Future Deliveries Are Still Being Taken - Visit With Don!)