Copyright 2010-2017. Liebelt Homes. All Rights Reserved.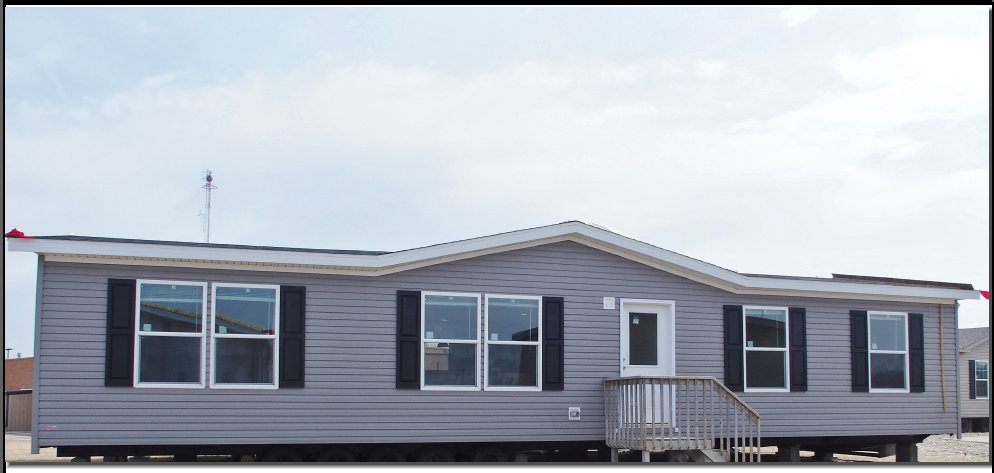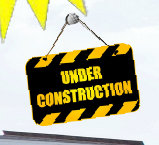 West Highway 12, Aberdeen, SD
OFFICE HOURS: Mon - Fri: 9am to 6pm
Saturday: 9am to 5pm
Sunday: Closed
Please call ahead to schedule a showing of our homes!
We Also Have Some Remaining
2016 Model Homes!
Both Single and Double Wides!
Call For Details!
Call Don At
605-225-3222
And ask about our current selection!



Click image
for details!
Looking For Pre-Owned Homes?