Copyright 2010-2018. Liebelt Homes. All Rights Reserved.









West Highway 12, Aberdeen, SD
OFFICE HOURS:
Monday - Friday: 9am to 6pm
Saturday: 9am to 5pm
Sunday: CLOSED
Planning a visit to view our homes? Please call ahead and schedule an appointment to avoid waiting!
(We are the next driveway just West of the Driver's Exam Station)

Ask About Our Pre-Loved Homes!
Call Don at 605-225-3222 For Details!
*2014 - 16x80
*2013 - 16x80
*2009 - 28x64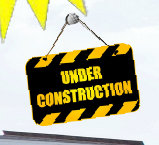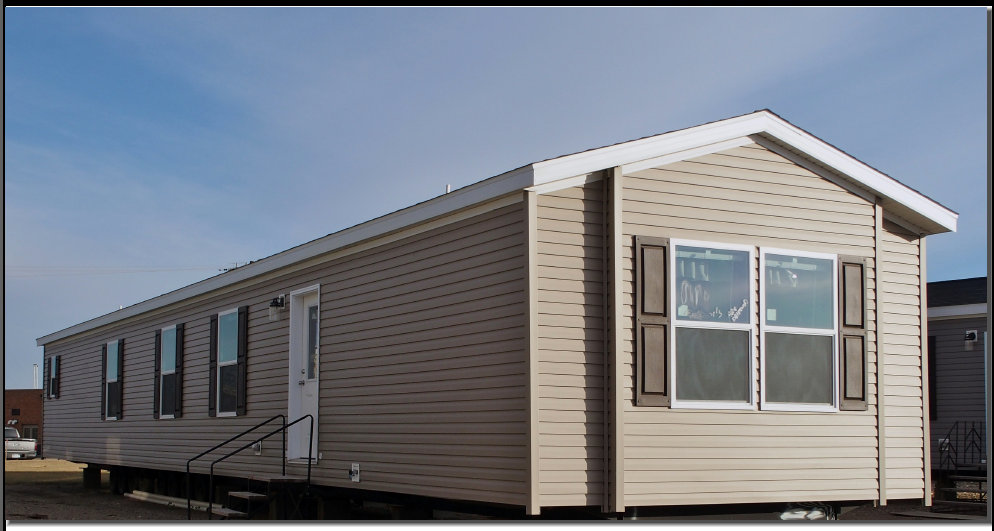 Call 605-225-3222 To Schedule A Viewing of Our Homes!




*Black Kitchen Appliances

*Skyview Kitchen-Dining

*Tin Farm Sink

*Tower Dormer

*Hardwood Trim Package

*End Entrance

*Glamour Package Master Bathroom

*3 Bedrooms

*2 Baths