Copyright 2010-2016. Liebelt Homes. All Rights Reserved.









West Highway 12, Aberdeen, SD
OFFICE HOURS: Mon - Fri: 9am to 6pm
Saturday: 9am to 5pm
Sunday: CLOSED
Please call ahead to schedule a showing of our homes!
Discount Pricing Now On These Two 2016 Homes!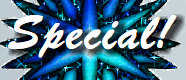 Deep Discounts
On All Other Remaining 2016 Models, Too!
Our November Feature Homes!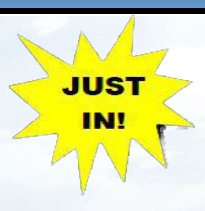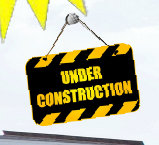 Please Call Ahead To Schedule A Showing Of Our Homes!
605-225-3222