Copyright 2010-2019. Liebelt Homes. All Rights Reserved.






OFFICE HOURS:
Monday - Friday: 9:00am to 6:00pm
Saturdays: 9:00am to 5:00pm
Sundays: Gone Hunting!


West Highway 12, Aberdeen, SD

Planning a visit to view our homes?
Please call ahead
And schedule an appointment
To avoid waiting!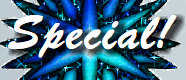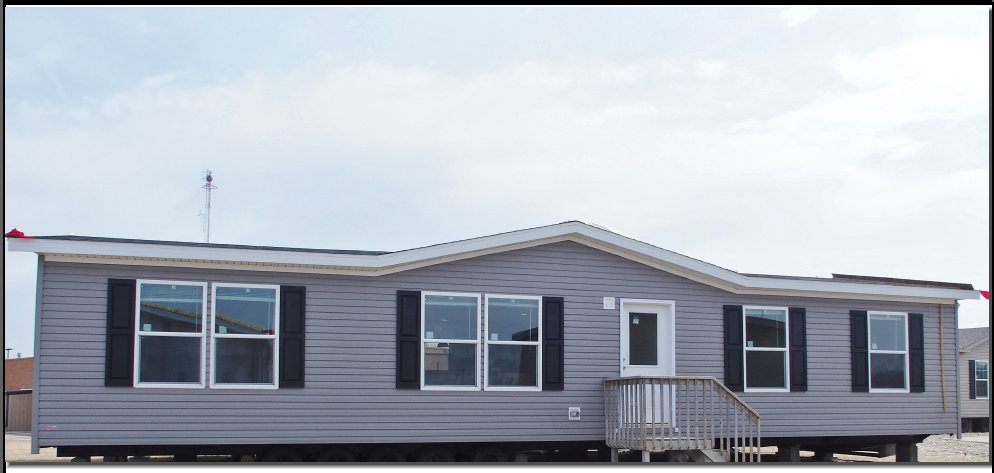 *Photo files may vary from present display model.
Check display model on lot
For actual features & construction.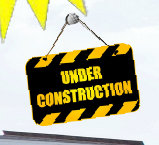 This 16 x 80-76FK
Unlimited!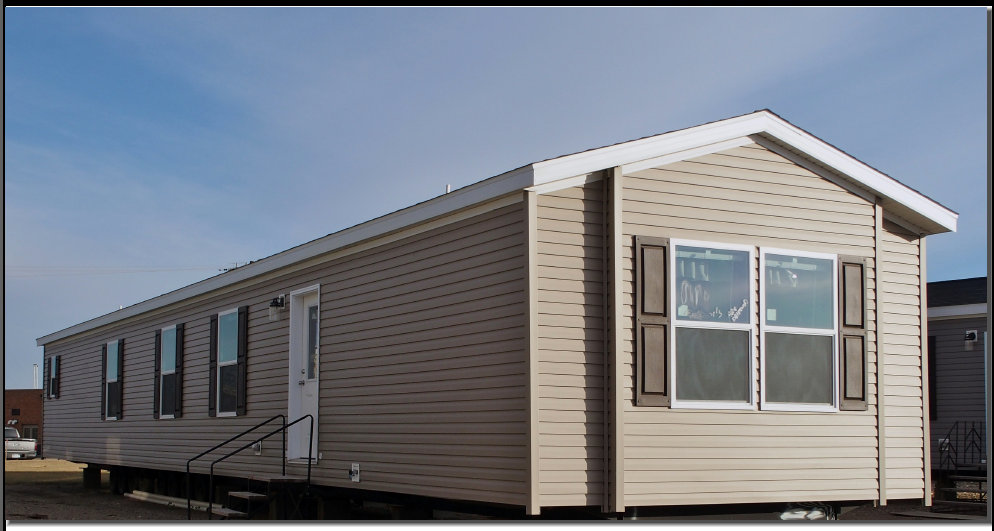 Our Lot Is Full Of
NEW 2019 HOMES!
Check Out Our March Feature Homes!
*Black Kitchen
Appliance Pkg

*Hickory Cabinets

*Ceramic Tile Backsplash

*Bonus Size Utility Room

*Beautiful Master Bath

*Spacious Closets

*3 Bedrooms

*2.5 Baths
*Front Kitchen Floorplan!

*Messina Cabinets!

*Stainless Steel Appliances!

*60" Walk-In Shower
In Master Bath!

*Drywall Throughout!

*Vaulted Ceiling Throughout!

*3 Bedrooms *2 Baths