Copyright 2010-2020. Liebelt Homes. All Rights Reserved.





West Highway 12, Aberdeen, SD
Planning a visit to view our homes?
Please call ahead!
Homes shown by appointment ONLY!
OFFICE HOURS:
Monday - Friday: 9:00am to 6:00pm
Saturday: 9:00am to 5:00pm
Sunday: CLOSED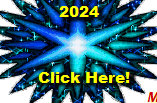 THANK YOU, NORTH & SOUTH DAKOTA!
For Your Support And Patronage During The COVID Crisis!

We Deeply Appreciate Your Business!



American Built - Family Owned Business! Celebrating 57 Years!

Open Living Room With Dining/Kitchen Plan!
Stainless Steel Appliance Package! Vaulted Ceiling Throughout!
Front Room Closet! Abundant Windows! Hallway Linen Closet!
3 Bedrooms! 2 Baths!

Call Don at 605-225-3222 To Schedule A Viewing Of This
And Our Other Homes!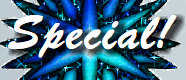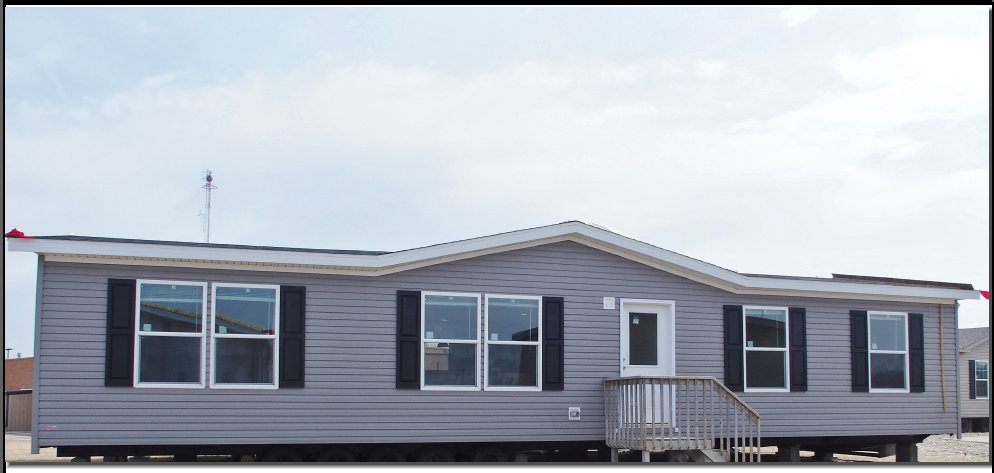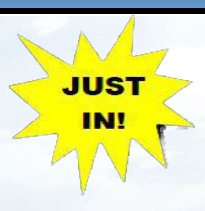 This 2020 28x58-54MC Prow!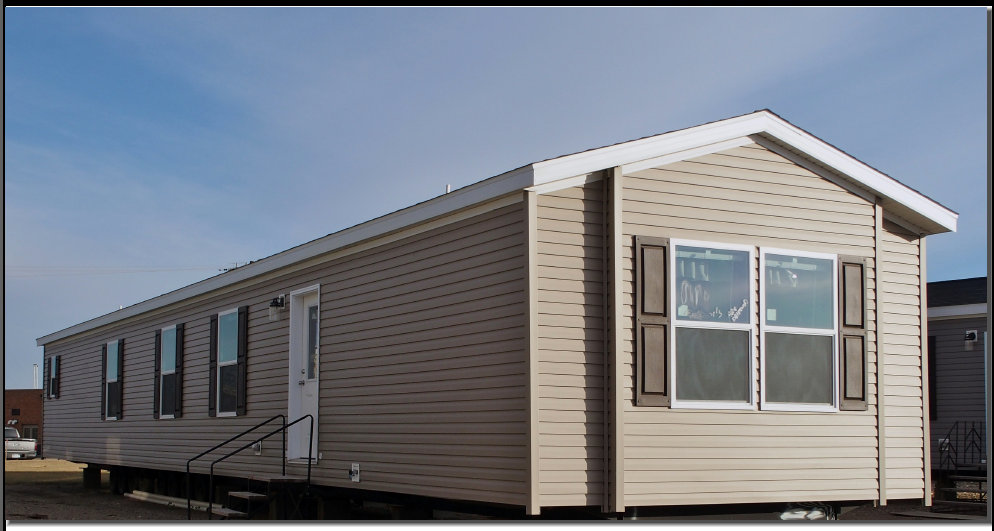 ASK ABOUT OUR 2020 INVENTORY SELLDOWN! NOW IN PROGRESS!
Homes Shown
By Appointment Only!

FALL DELIVERY SPOTS STILL AVAILABLE
FOR IN-STOCK MODELS!