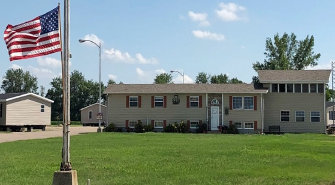 Copyright 2010-2020. Liebelt Homes. All Rights Reserved.









West Highway 12, Aberdeen, SD
Planning a visit to view our homes?
Please call ahead
And schedule an appointment
To avoid waiting!
OFFICE HOURS:
Monday - Friday: 9:00am to 6:00pm
Saturday: 9:00am to 5:00pm
Sunday: CLOSED




(Click Images For More Photos!)
We're Leaping Into February

With These Feature Homes!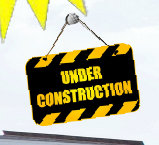 *Black Appliance Package
*Hickory Cabinets
Throughout
*Ceramic Tile Backsplash
*Bonus Size Utility Room
*Beautiful Master Bathroom
*Spacious Bedroom
Closets
*3 Bedrooms
*2.5 Bathrooms

Call 605-225-3222 For Details & A Viewing Of Our Homes!