Copyright 2010-2020. Liebelt Homes. All Rights Reserved.







West Highway 12, Aberdeen, SD
Planning a visit to view our homes?
Please call ahead
And schedule an appointment
To avoid waiting!
OFFICE HOURS:
Monday - Friday: 9:00am to 6:00pm
Saturday: 9:00am to 5:00pm
Sunday: CLOSED

THANK YOU, NORTH & SOUTH DAKOTA!
For Your Support And Patronage During The COVID Crisis!

Call Don at 605-225-3222
For Pricing and Details
On Our Homes!

We Deeply Appreciate Your Business!



Celebrating July With These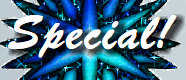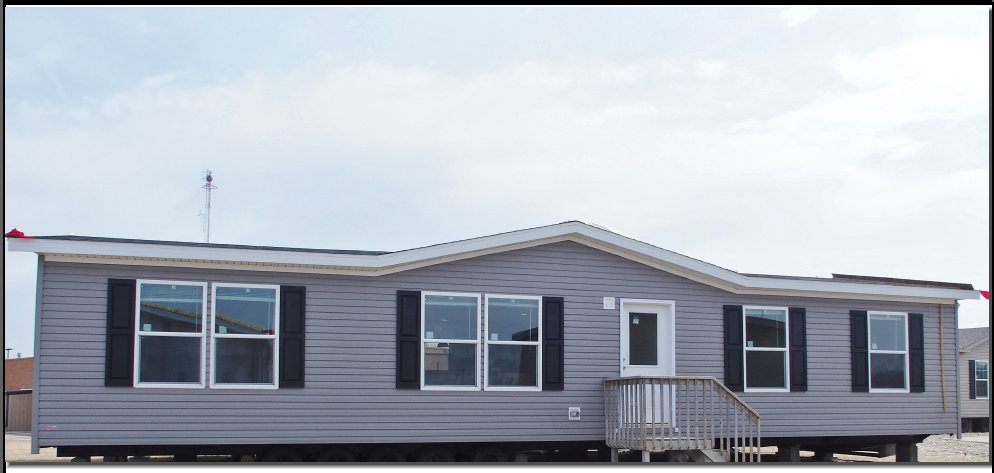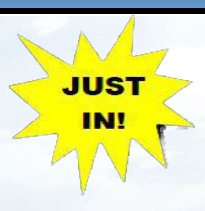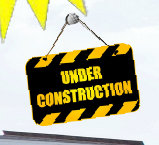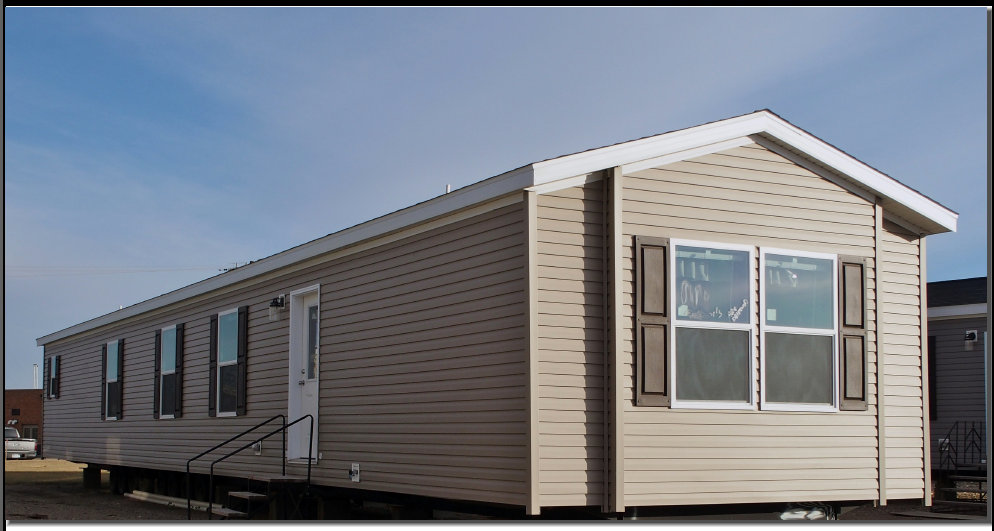 Total Drywall Throughout
Vaulted Ceiling Throughout
Stainless Steel Appliances
Super Sized Utility Room
Sit-Down Counter Island
Large Kitchen Pantry
3 Bedrooms
2 Baths