Copyright 2010 - 2020. Liebelt Homes. All Rights Reserved.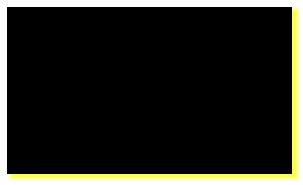 Click Image For More Photos!
West Highway 12, Aberdeen, SD
Planning a visit to view our homes?
Please call ahead
And schedule an appointment
To avoid waiting!
OFFICE HOURS:
Monday - Friday: 9:00am to 6:00pm
Saturday: 9:00am to 5:00pm
Sunday: CLOSED







USED SINGLE!
HARD TO FIND MODEL!

3 Bedrooms!
2 Baths!
Hickory Cabinets!
Total Drywall!
Hard To Find Home!
2016 16x80-76 Sunken Front Kitchen!


JUST
TRADED
IN! *
* NOTE: Home Not Currently On Our Lot...Please Call Don For Details! 605-225-3222!