Physical Address:
2821 West Hwy 12
Aberdeen, SD 57401

Phone: 605-225-3222
FAX: 605-225-0009
Copyright 2010 - 2021. Liebelt Homes. All Rights Reserved.
Mailing Address:
P.O. Box 168
Aberdeen, SD
57402-0168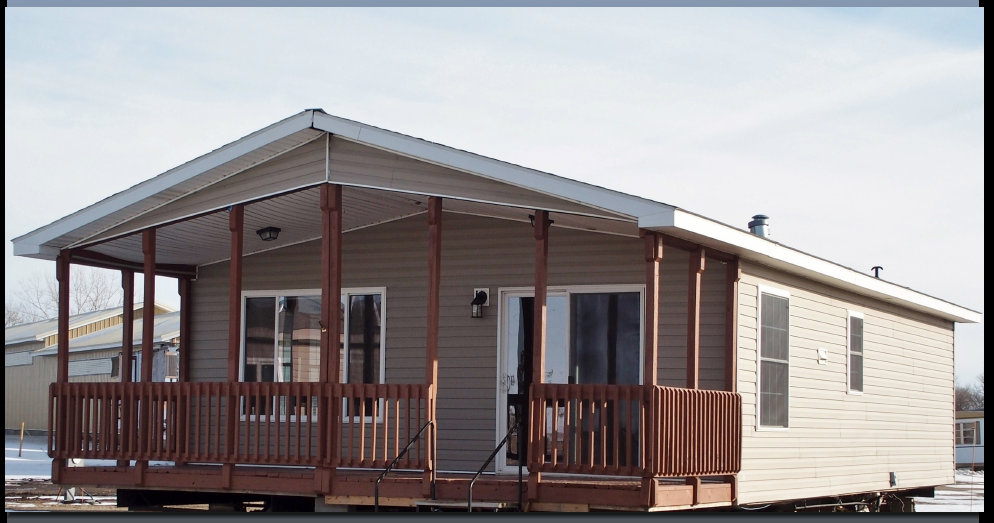 West Highway 12, Aberdeen, SD





OFFICE HOURS:
Monday - Friday: 9:00am to 6:00pm
Saturday: 9:00am to 5:00pm
Sunday: CLOSED



American Built - Family Owned Business! Celebrating 57 Years!
Planning a visit to view our homes?
Please call ahead!
Homes shown by appointment ONLY!
"A year from now,
You may wish
You had started today!"
~ Karen Lamb
Illustrator, Author, Artist